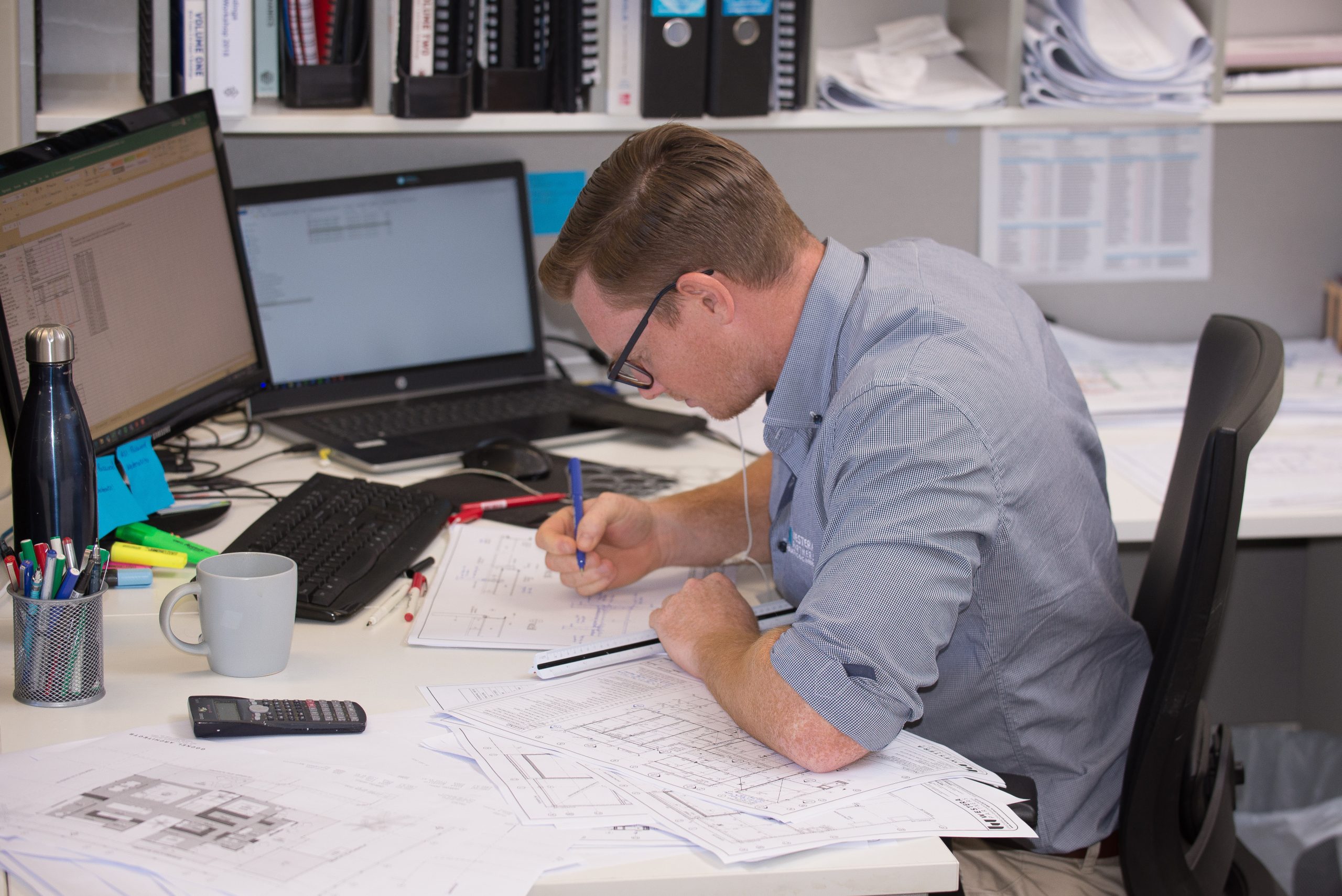 Safety in design & design certification
Westera's design processes commence with risk assessments and safety in design processes which draw upon the extensive knowledge and experience of our most experienced team members.  Westera conducts training programs and audits to ensure continuous improvement and compliance.  This assists our clients/owners and principal contractors in meeting their legal obligations and our detailed processes help all parties understand, mitigate and manage construction and whole-of-life risks for the project.
Westera also provides full design certification of its designs to all relevant design standards, building codes and other agreed requirements as required by legislation.  All work is overseen by experienced Partners and Associates in line with our rigorous quality standards.
Inspection & design certification of works
Westera can also provide detailed site inspection services including inspection reports and inspection certificates for all Westera design aspects.  These can prove vital to ensure –
build quality (construction complies with design),
improved safety, and
legislative and contractual compliance requirements are met.